Industrial Painting & Sheeting Company
For over 80 years John A. Papalas & Company has offered a wide selection of industrial painting and sheeting services for both commercial and industrial needs. Serving clients nationwide.
Industrial & Commercial Painting
Metal Sheeting Installation
High-Performance Coatings
Mixing Old World Values with New World Innovation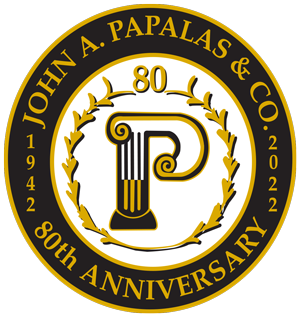 About Us
John A. Papalas & Company, founded in 1942, is a family business built on a foundation of old world principles. Innovative construction and management techniques, fair pricing, use of quality materials, and putting in an honest day's work have contributed to 3 generation of success. Future growth ensures implementation of the most current practices, continued high standards of safety, quality and services while passing those efficiencies to our customers.
Our Mission
John A. Papalas & Company is dedicated to providing quality workmanship while maintaining a safe and hazard-free environment. Our goal is to build successful relationships through trust, while exceeding expectations to promote excellence.
Handling the big jobs, nationwide.
3 Generations of Experience
Industrial and commercial companies from around the country rely on our expertise for their painting and sheeting needs. The Papalas family has been providing quality services in the industry for over 75 years.
John A. Papalas & Company's top six management personnel offer an average of three decades of construction experience. Our project managers, general foremen, and foremen all have dedicated at least 25 years to the industry. All this in‑depth knowledge and vast experience adds up to one big thing- a company that provides the work performance and flexibility you need while offering the quality and reliability you expect.
Committed to Long-Lasting Partnerships
From the signing of the contract to job close out, our commitment to customer satisfaction has helped us establish solid, long‑lasting relationships. We utilize our in‑depth experience to properly staff each job. Whatever your project's needs, we will be by your side to guarantee success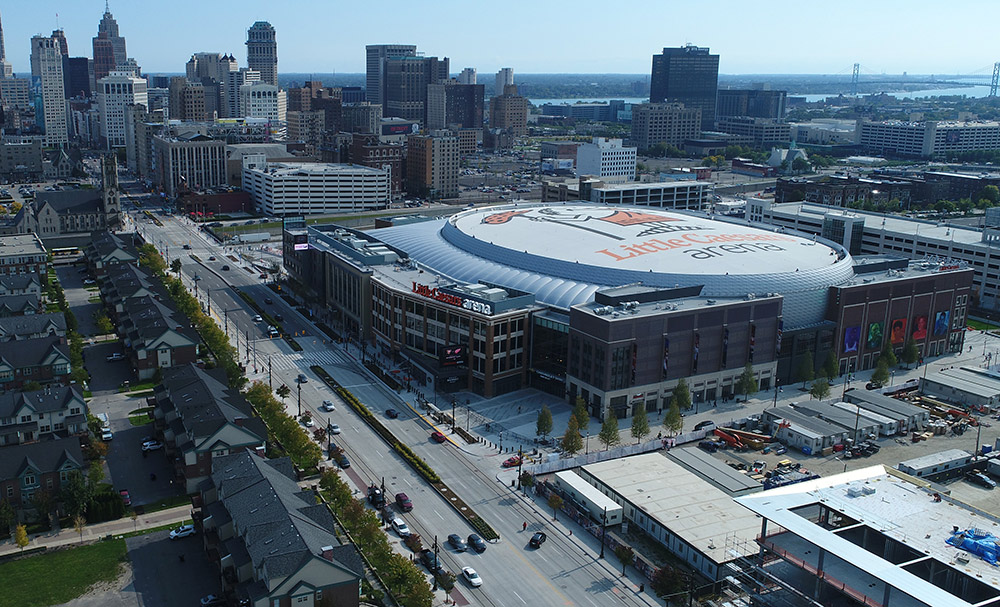 Completed Projects Per Year
"Midwest Steel has had the pleasure of working with John A. Papalas Co. for over 40 years. Safety, Quality, and Project Success has always been a priority for Papalas. The Papalas team has set the bar for Painting and Industrial Sheeting contractors across the nation. Midwest Steel will continue to grow our relationship with the Papalas team to ensure great success for our future projects."
Thomas Broad – President, Midwest Steel