A Tradition of Excellence for 3 Generations
Members of our executive team have grown up in the business and represent the third generation to carry on the tradition of exceeding expectations and building long-lasting customer relationships.
Industrial & Commercial Painting
Metal Sheeting Installation
High-Performance Coatings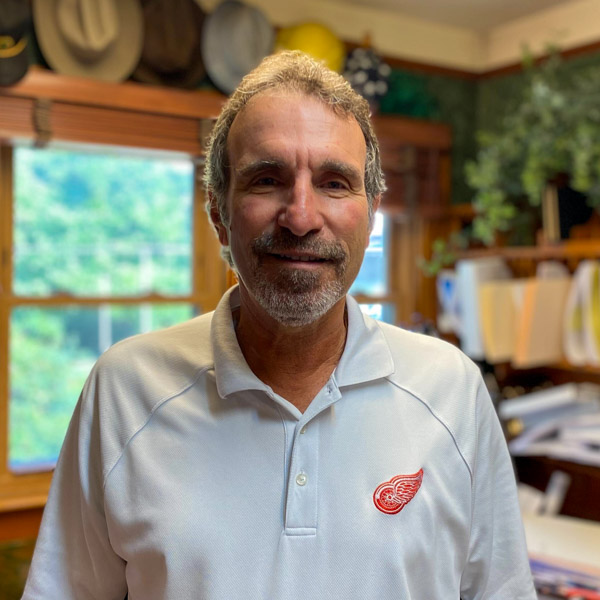 John A. Papalas
Stephen A. Papalas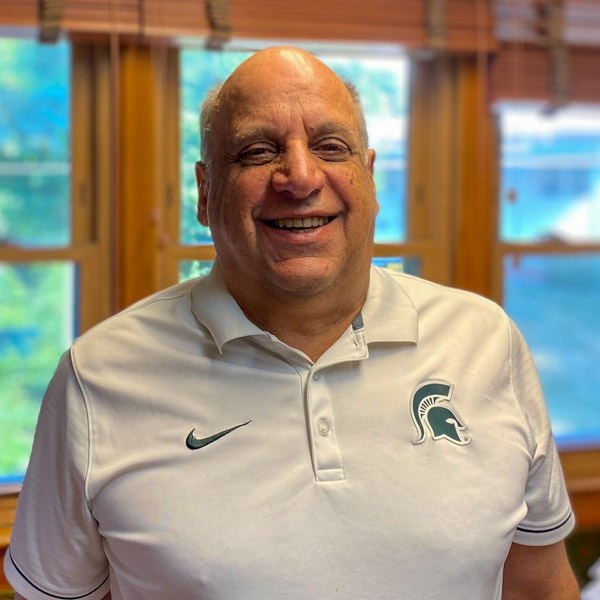 Stephen M. Papalas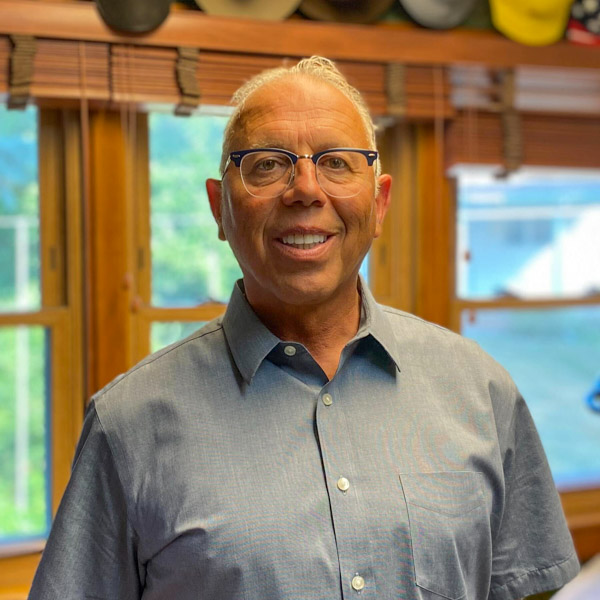 John S. Papalas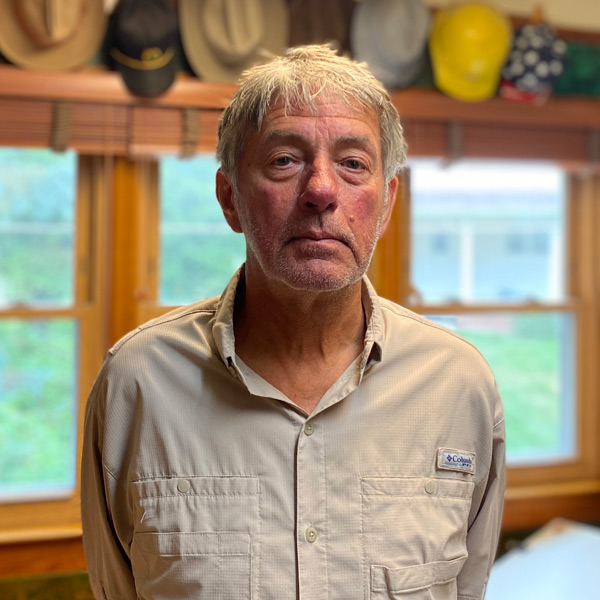 Jay Baksic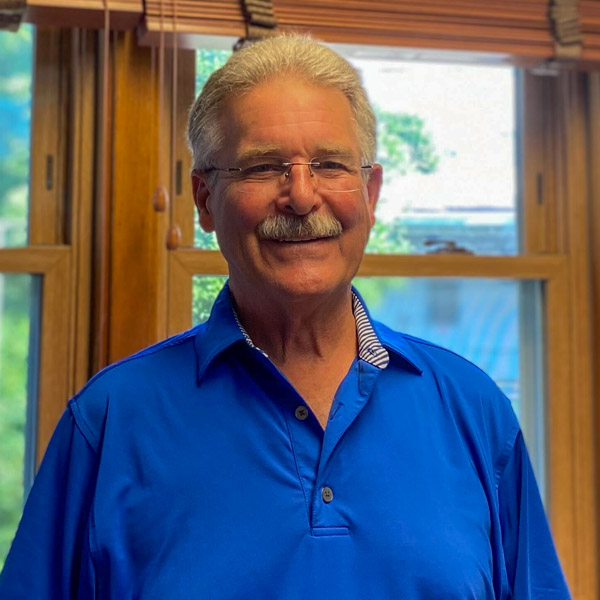 Mike Faitel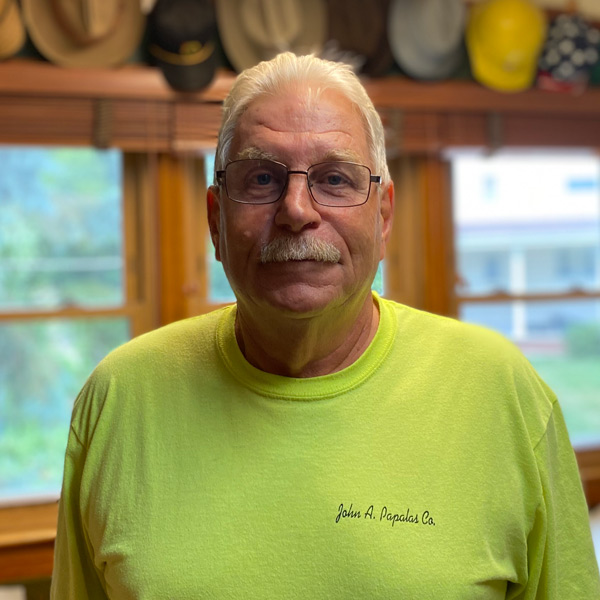 Larry Nocella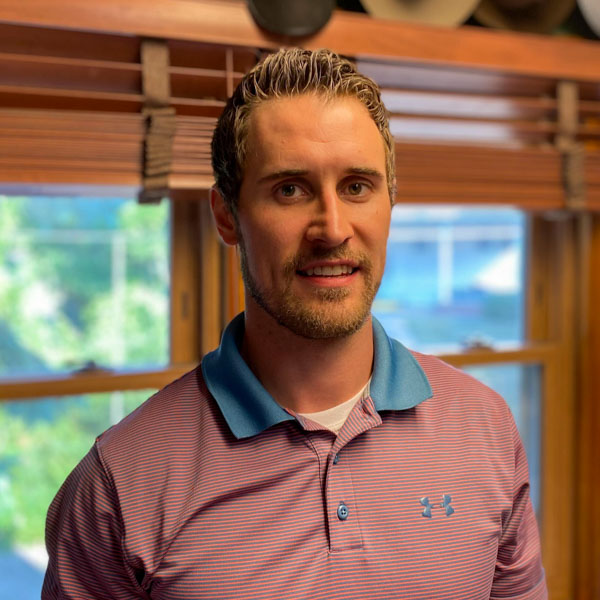 Josh McPartlin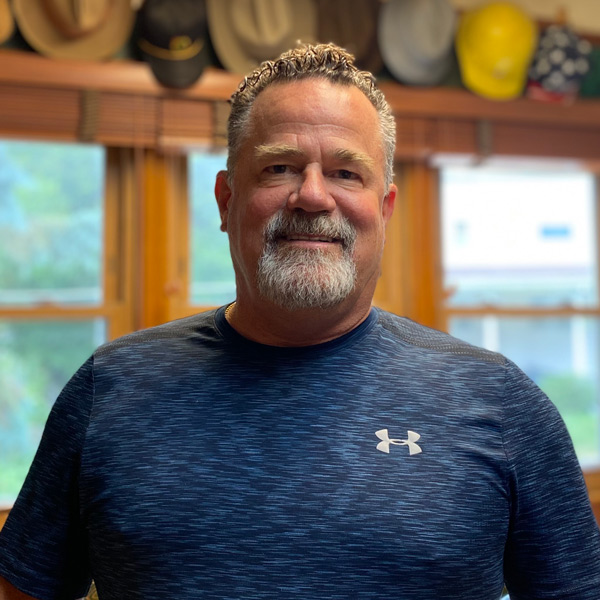 Gary Gagne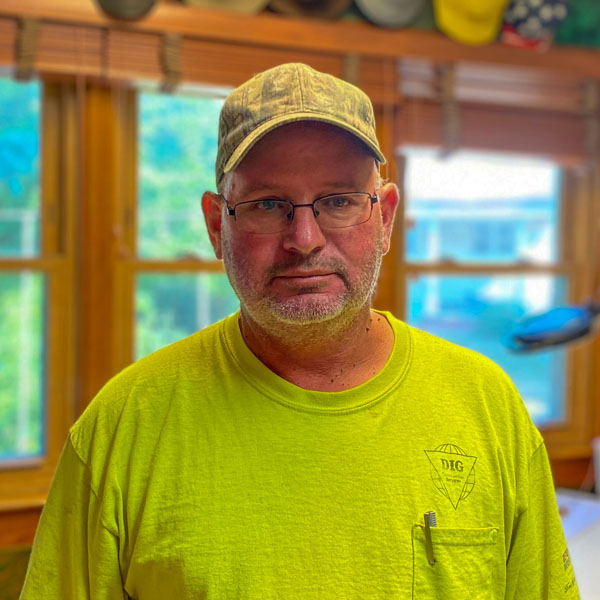 Chris Laforest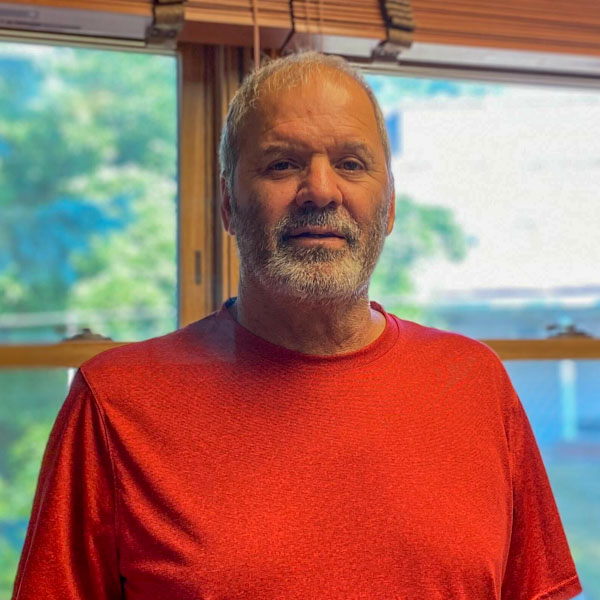 Nick Tsouris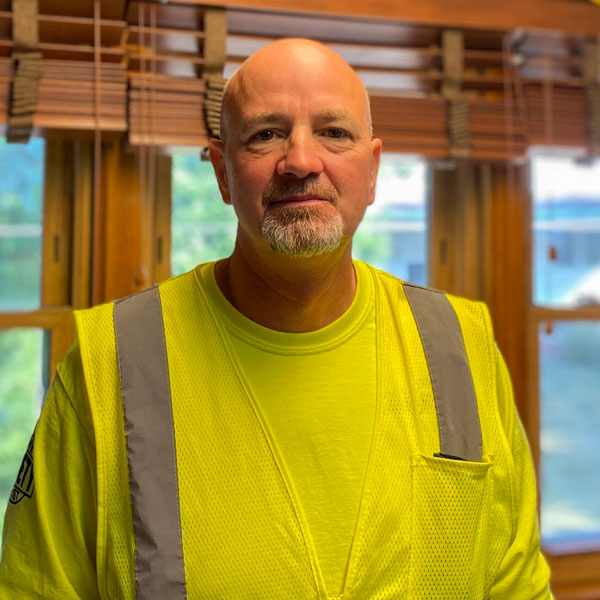 Nate Burks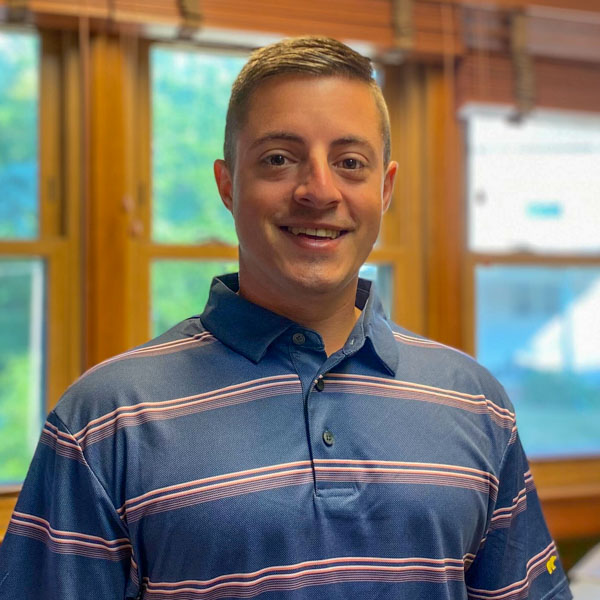 Robert Fisher
Field Manager – Ironworkers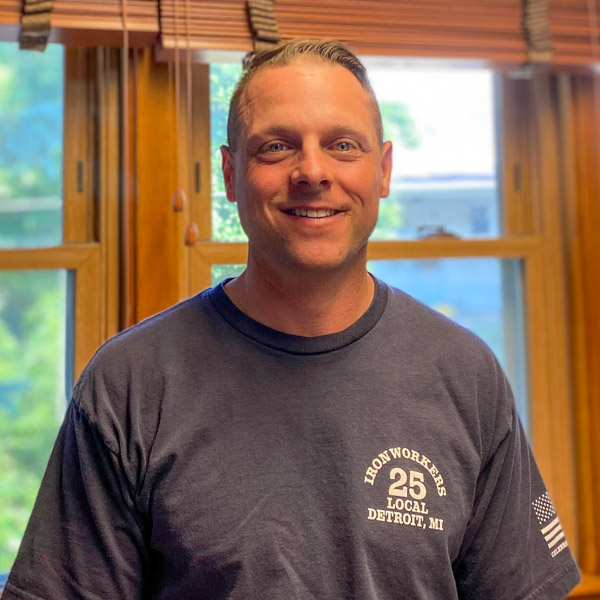 Brannen Udell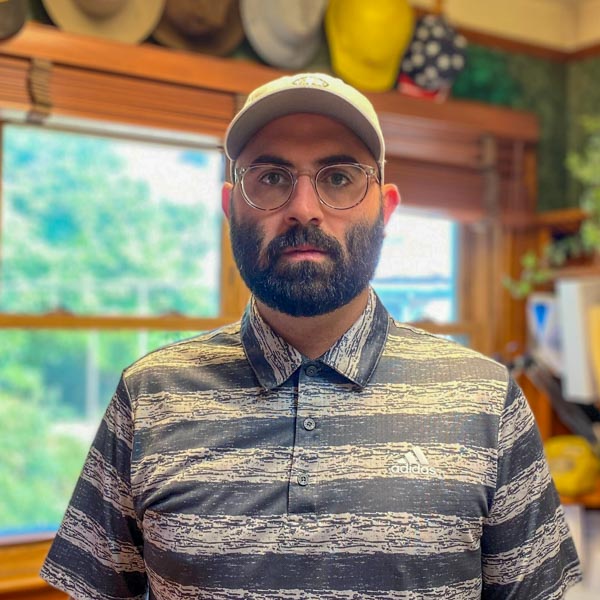 Steve J. Papalas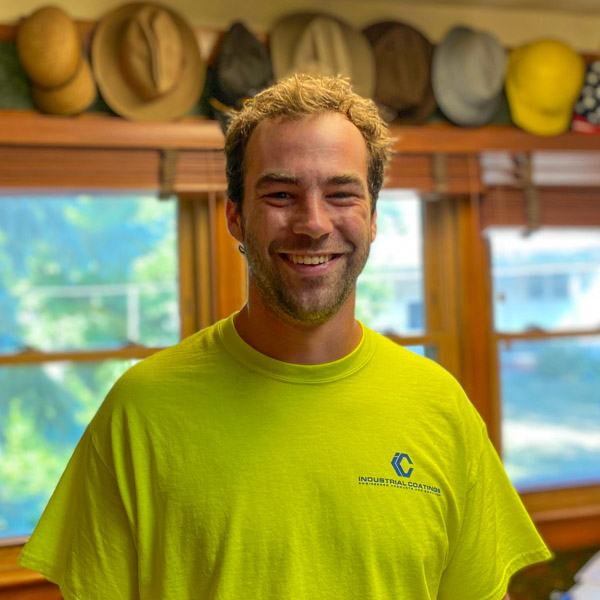 Carlo DeGrazia
"Synergy has had the pleasure of working directly with John A. Papalas & Co. for over 10 years. Papalas Co. performs the most complicated jobs without interruption to production and always met the deadline. Papalas always exceed expectations and goes above and beyond for Synergy."
Joseph Caladino – President, Synergy PSM, Inc.