Industrial Painting & Sheeting Services
John A. Papalas & Company offers a wide selection of industrial painting and sheeting services for both commercial and industrial needs
Industrial & Commercial Painting
Metal Sheeting Installation
High-Performance Coatings
Your Full-Service Industrial Painting and Sheeting Partner
Industrial & Commercial Painting
We offer painting services that are performed on the interiors and exteriors of both industrial and commercial sites. This includes: painting and cleaning of production areas; complete exterior and interior surface maintenance; and machinery and equipment finish and restoration.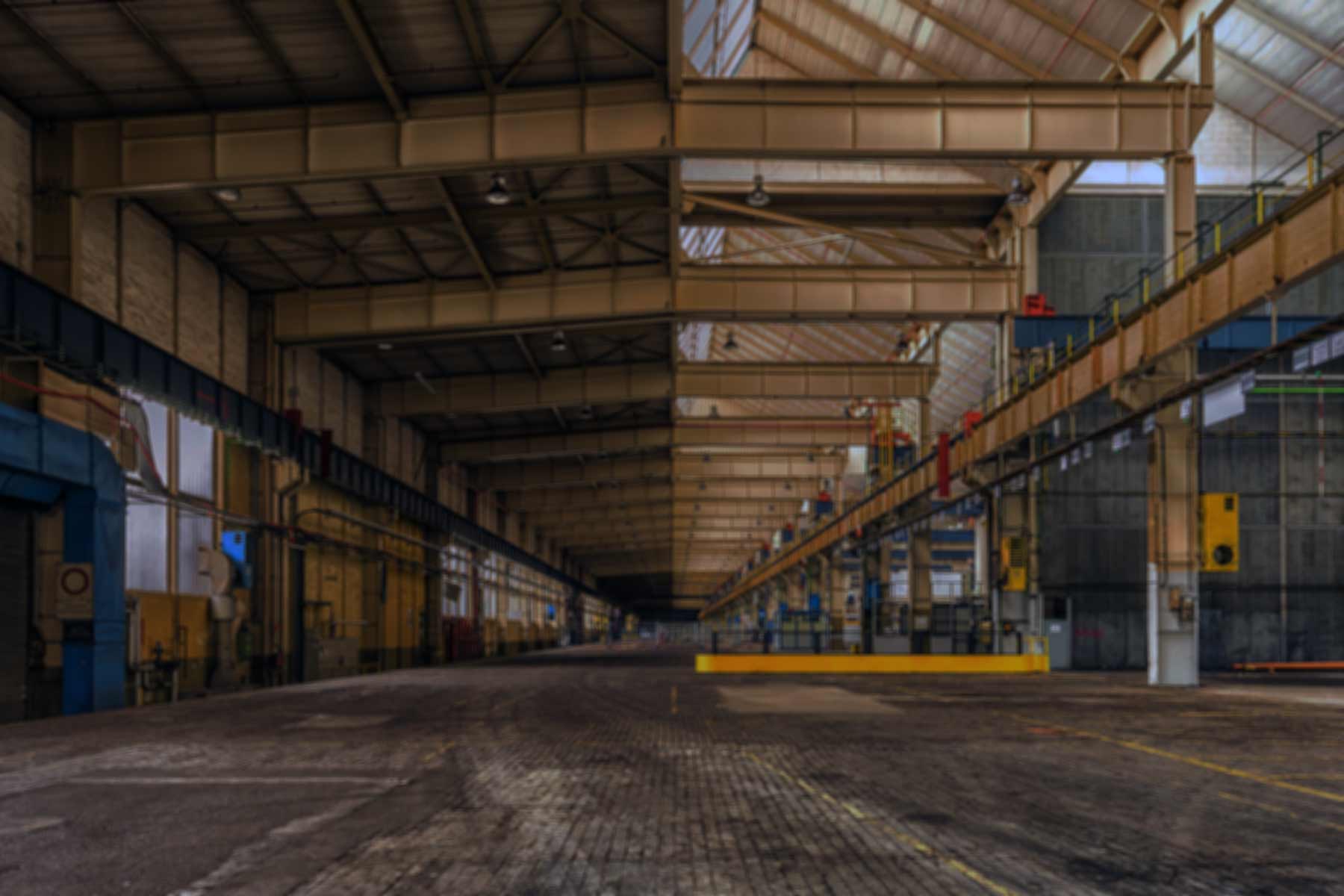 Sheeting
We've been installing metal siding for industrial and commercial projects for more than half a century. We've worked on many different uses and with a variety of panel styles including corrugated, flexbeam, b-deck, insulated metal panels, flashing, trimming and more.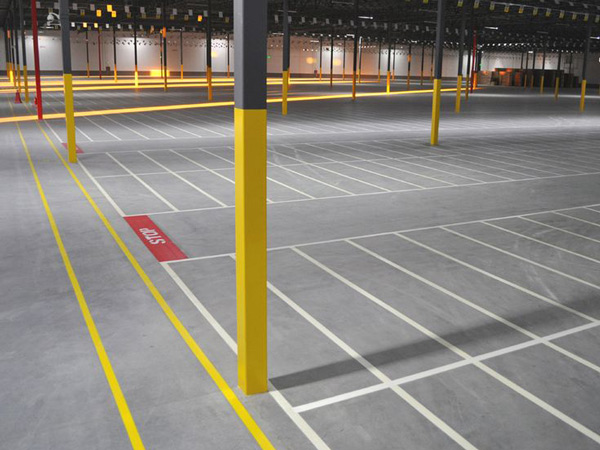 Special Coatings
We can provide and apply both conventional and high-performance coatings for virtually any application. If you need a professional finish that lasts long, we'll help you get it done.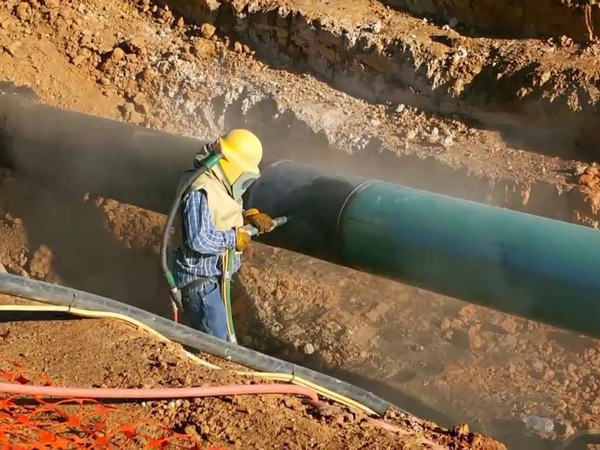 Sand & Water Blasting
We incorporate this technique to effectively and thoroughly clean steel, pipes and other surfaces. With 80+ years in the business, we've worked with a variety of blasting applications including steel, pipe, sand/shot/water applications, different materials, and more.
CCI has partnered with Papalas on various projects for several years and Papalas has provided excellent service. CCI trusts this team to provide quality materials and personnel no matter the project or location. Papalas has always made sure that the work is done professionally and completed within the predefined project schedule.
With Papalas as partners to CCI, our routine work is in good hands. I would like to thank the Papalas team for the relationship and look forward to continuing our partnership on future projects. CCI highly recommends Papalas for any project they may be qualified for.
Phillip M. Garcia – Operations, CCI Industrial Constructors